Ospedali Privati Forlì's ophtalmology and corneal pathophysiology unit is an international center for surgical treatment of principal ophthalmic diseases. From the most common cataract surgery until corneal surgery, center team operates for resolution of ophthalmic diseases with the most modern surgical techniques (corneal surgical procedures above all), barely invasive and with contained recovery time.
Every year the team realizes about 25 thousand treatments/health care services on italian and foreign patients, adults and children.
Professor Massimo Busin -Director of Ophtalmology Graduate School of Ferrara University and clinical professor at New Orleans and Pittsburgh Universities- leads the entire unit. He gained his experience between United States and Germany with over than XXXX ophthalmic surgical operations and, in particular, around XXXX corneal surgery.
About cornea transplant, he resorts to DSAEK Descemet Stripping Automated Endothelial Keratoplasty, that today is considered to be the new frontier of surgical treatment and that earned him several national and international awards. The technique is indicated for corneal ophthalmic diseases, particulary in case of
congenital hereditary endothelial dystrophy (symptoms: vision, photophobia and tearing, often resulting in amblyopia),
xxxx
xxxxxx.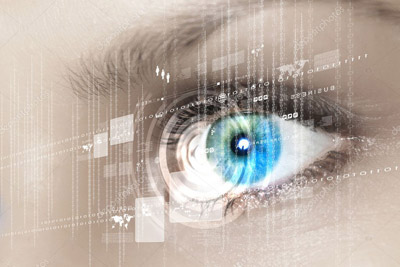 Performing DSAEK, several advantages for:
lower invasiveness (insertion of woven corneal portion as a replacement of the sick one, instead of the complete corneal transplantation)
lower risk of patient rejection
reduced number of stitches
lower risk of post-operative infections and complications
technique also indicated paediatric patients, as long as aged over 12 months
quicker convalescence time and visual function recovery (about 2 months).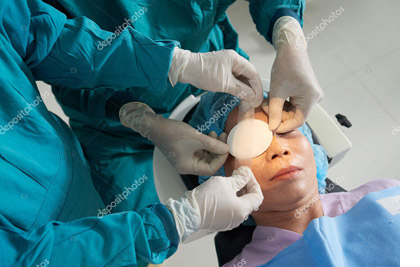 Widely used by professor Busin and his staff is also Descemet's Membrane Autoated Endothelial Keratoplasty (DMAEK), usually indicated for treatments of:
You are a candidate for cornea transplant if:
Once done the first visit, ophtalmology Group staff identifies the best therapeutic journey and, in case of surgical procedure, considers and plans the most effective procedure, with its operating process and subsequent course.
Villa Igea clinic, where the unit is located, concluded preferential tariff conventions with Forlì or immediate surroundings hotels and tourist accommodations of different categories.